What Russians think about the global food crisis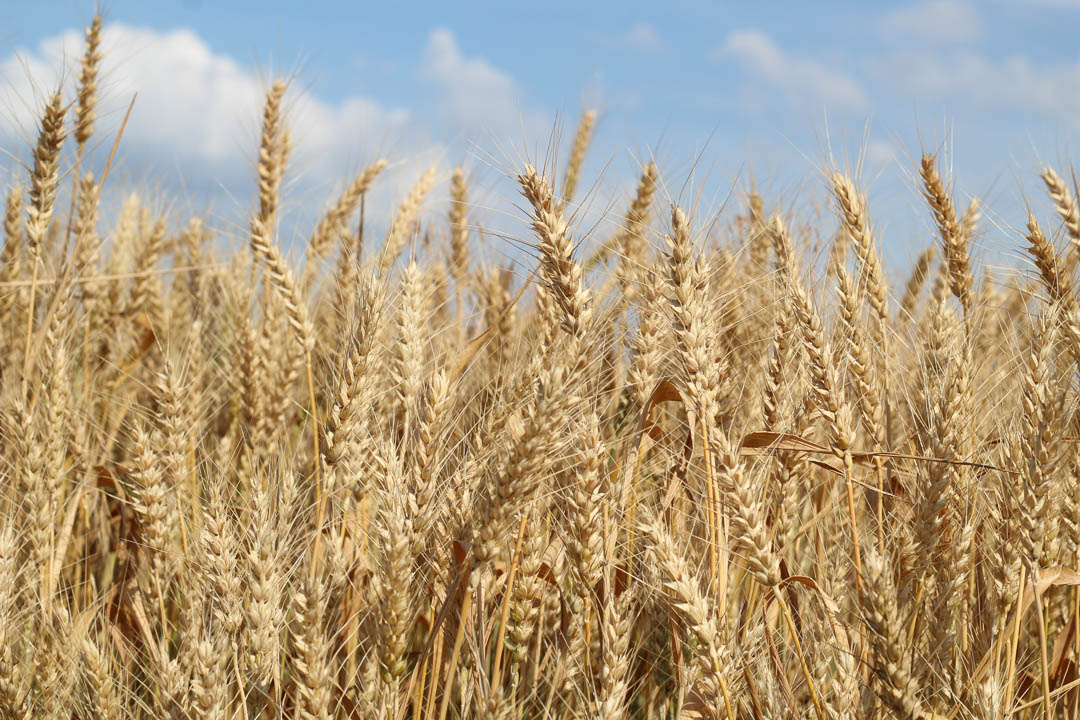 The consequences of Russia's war in Ukraine are global in scope. In particular, analysts warn that Ukraine's inability to ship grain and other foodstuffs to its consumers in the developing world may trigger a global food crisis. According to a representative from the UN's International Fund for Agricultural Development, global food prices could rise up to 20% as a result of the war. Russia's policy of blockading Ukrainian ports, as well as the danger from sea mines, have prevented Ukraine from exporting around 20 million tons of grain, according to Ukrainian authorities. Ukraine and Russia are both major producers of agricultural products; collectively, the two supply 24% of global wheat exports and 14% of corn exports. The war has aggravated other problems like weather shocks, supply chain bottlenecks, and rising energy prices, to cause serious inflation in global food prices.
On July 22, Russia and Ukraine signed separate deals with Turkey to facilitate the export of Ukrainian grain through the Black Sea. Three weeks later, 17 ships carrying grain had left the country, according to Ukraine's Infrastructure Ministry. While the agreement is encouraging, it remains unclear how much relief it will bring. Just a day after the grain deal was signed, Russian missiles struck the port of Odesa. Even if Russia and Ukraine were to fully resume grain exports--an unlikely scenario--extreme weather, fertilizer prices, and other issues still pose serious concerns for the global food system.
Are Russians worried about the global food crisis?
At Russia Watcher, we asked Russian respondents about their attitudes toward the global food crisis. We found that ordinary Russians are concerned about the situation: Since June 14, when we began to systematically track attitudes toward the global food crisis, an average of 63% of Russians report that they are either "very worried" or "somewhat worried" by it. But Russians do not think that they will suffer its consequences at home: only 7.3% believe that Russia will face serious food shortages in the coming months, 17.3% think that there will be some shortages, 33.1% expect few shortages, and 42.4% think there will be no shortages at all.
It is worth noting that while a majority of Russians are concerned about the food crisis, they are far more worried about other issues, such as the economic consequences of the war (around 72% on average) and Russian casualties (around 93% on average).
Despite the negative consequences of the war for countries across the globe, support for the "special military operation" remains high in Russia at over 70%. This sustained support is partially because Russians do not see their own government as responsible for the global food crisis and other direct and indirect consequences of the war. Our respondents said that the global food crisis is caused "to a great extent" by: Western sanctions (63% of respondents), other Western government policies (60%) and Ukrainian government policies (33%). Only 21% of respondents said that Russian government policies were a major cause of the crisis. These Russian propaganda narratives appear to be gaining traction abroad as well; in recent months, Russia has developed a "public-relations onslaught" to deflect blame for the food crisis onto Western sanctions.
West-blaming is a common Russian propaganda tactic, and one that is highly effective among the Russian population. At Russia Watcher, we are designing survey questions and experiments to understand how Russia deflects blame for its harmful policies in Ukraine. Check back later for updates on our findings.
Related Posts: